Delivering Action
See how experts came together in the first annual "Delivering Action Summit" to promote transparency and education in the midwifery industry that will provide families with the knowledge they deserve in order to make truly informed decisions about their birthing experience.
Learn More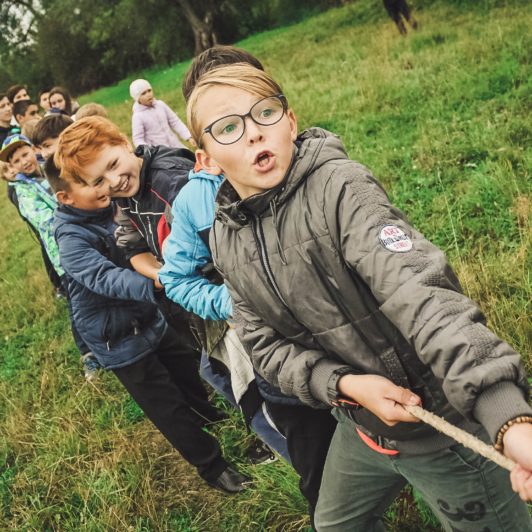 Confident Kids!
Instilling confidence and leadership skills in foster children through local day trips and activities. Learn more and sign up to become a volunteer!Learn More
Our GoFundMe Campaign is Live!
Watch the 3 minute video below and help us create a full length documentary that will help to save lives!
Visit our shop!
100% of the profits from your purchase will go to "Franklins Tree House Foundation, Inc." a pending 501(c)(3) non-profit organization, which will help to provide families the information they deserve in order to make truly informed birthing decisions, and will provide underprivileged children with memories that will last a lifetime though the "Confident Kids!" program.